This is who we are
Designing a better tomorrow
Futures-Proof
Order, anticipation and preparation for the future with a human-centric vision to understand how today's changes will influence the world of tomorrow.
Human Dynamics
Stronger insights driven by behavioral economics, digital, social and cultural anthropology. We understand how people think, feel and engage to uncover the best way to deliver new value.
Thoughtful curiosity
We are an eclectic, multicultural and a multi-perspective team with the right skillsets and mindsets to learn, share and collaborate to solve endless and voracious challenges.
Quick Wins
Our deliverables are always tangible and ready to be implemented. We stay together to help you have the first quick wins.
Boldness
Our work is powerful, strategic and always with the quality of standing out strongly, distinctly and beautifully.
Latin America
Our avant-garde capabilities, skills, tools and processes are designed for Latin America: a context that is hyper complex, volatile and cultural challenging.
Mindset
Humans designing for Humans
We are explorers and pioneers. Our progressive leadership is always pushing us to create new knowledge and ways to deliver meaningful value.
We embrace human complexity as a part of the irrational, ambiguos and visceral innovation journeys. Is ok to feel tired, lost or doubtful but never alone.
We believe the transformation that companies must face are human centric.
We respect the past and those who manage the present but our heart is in the future. Our driver is based on progressive, sustainable and desirable futures.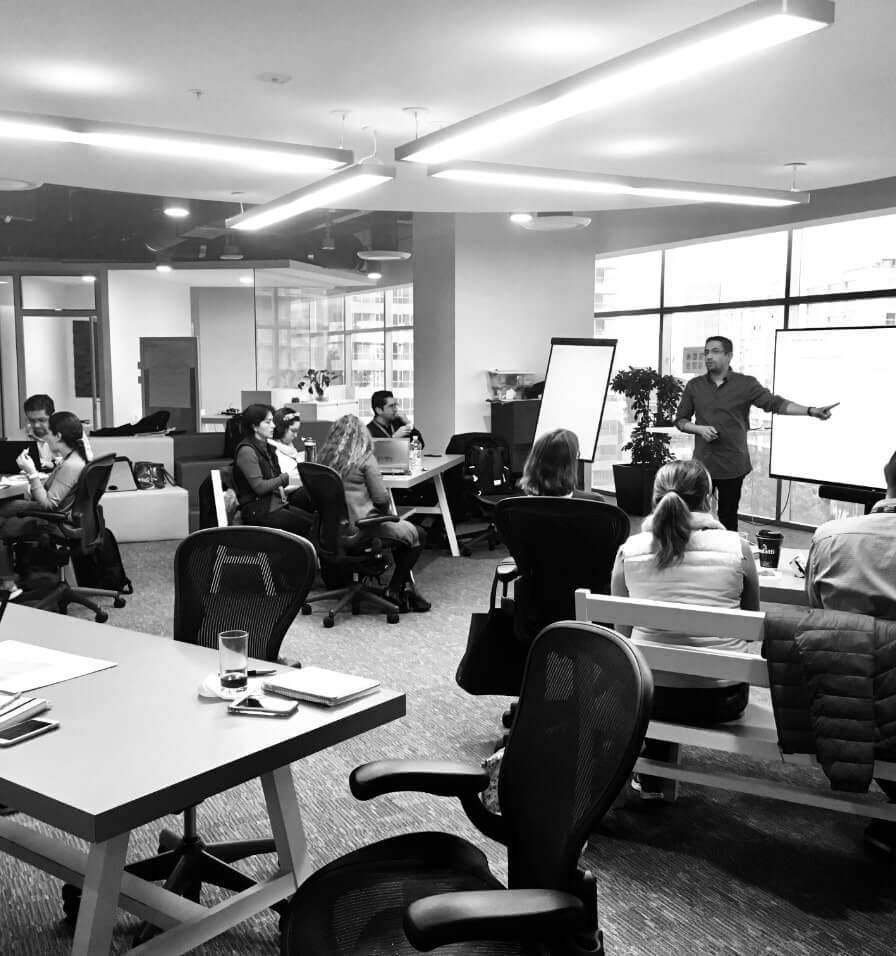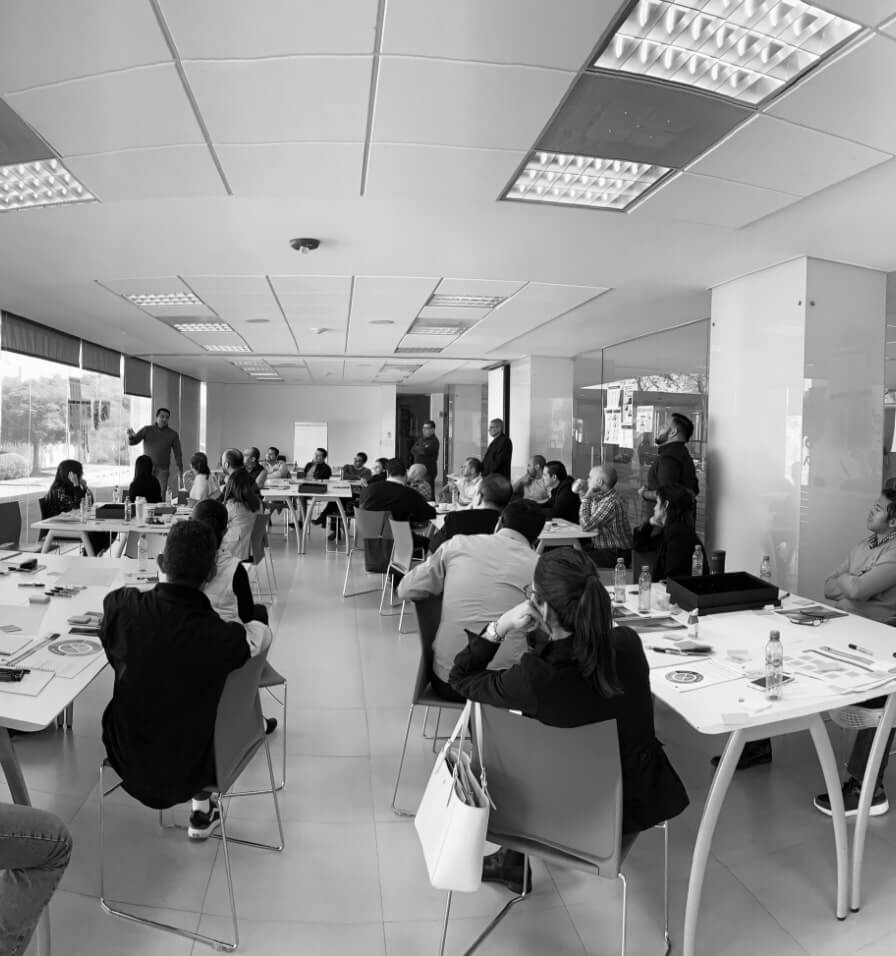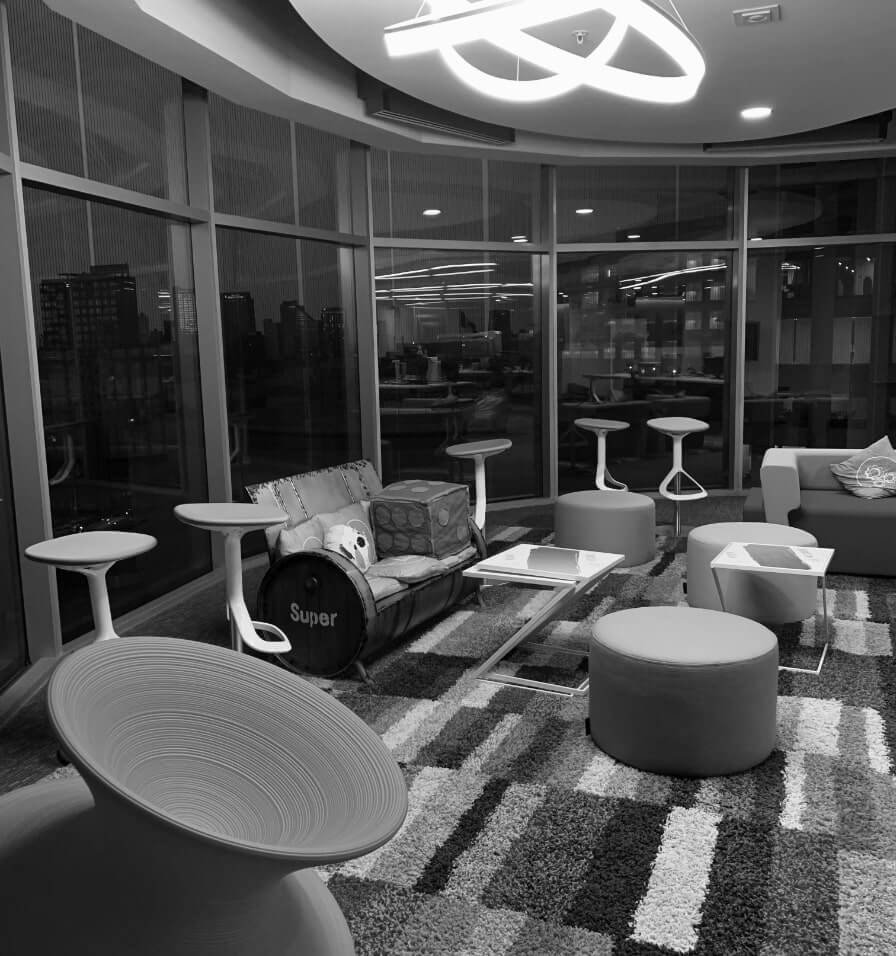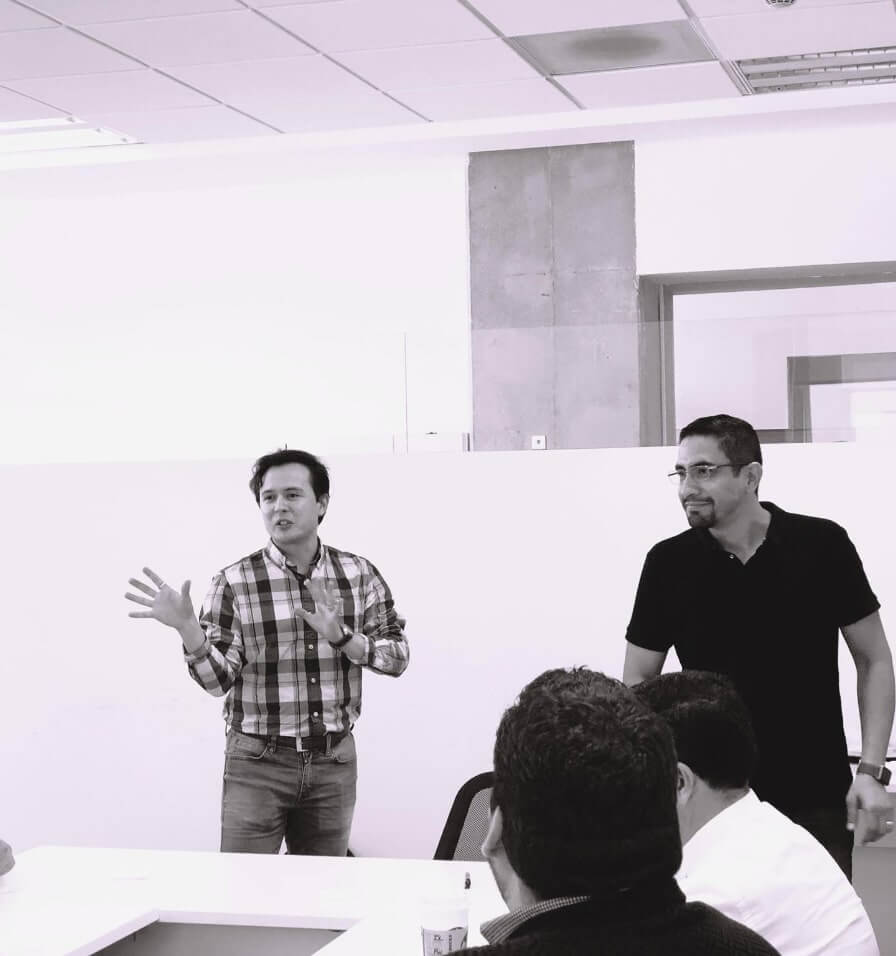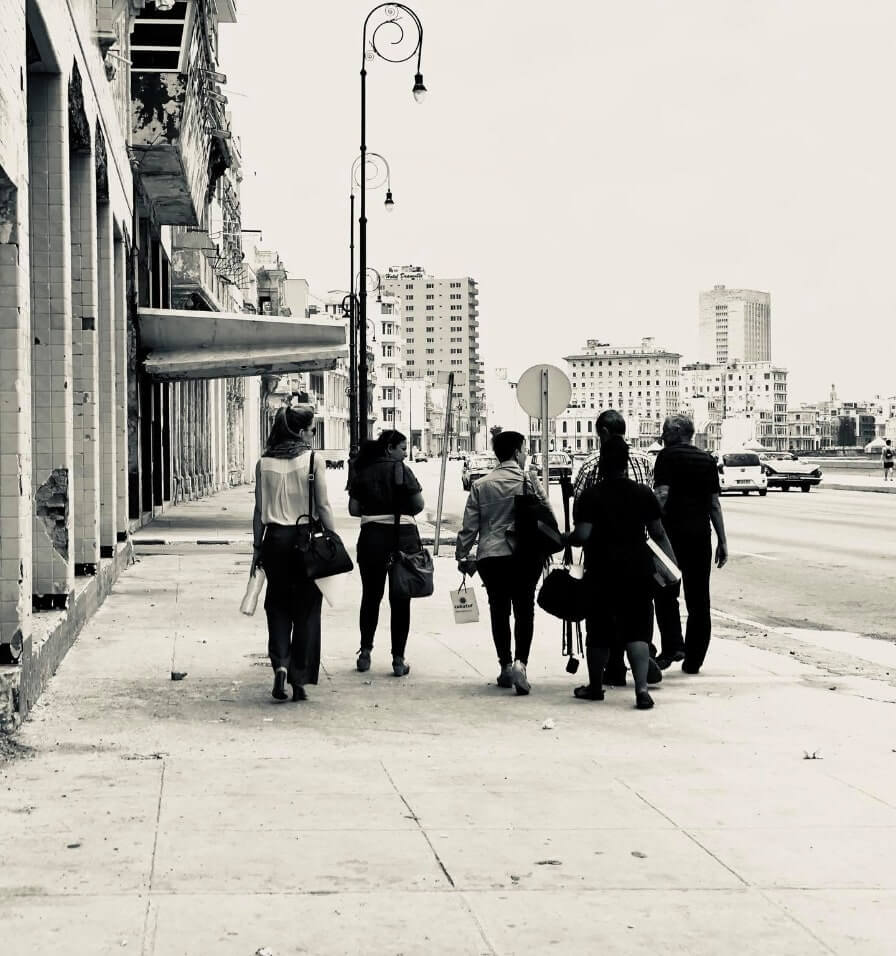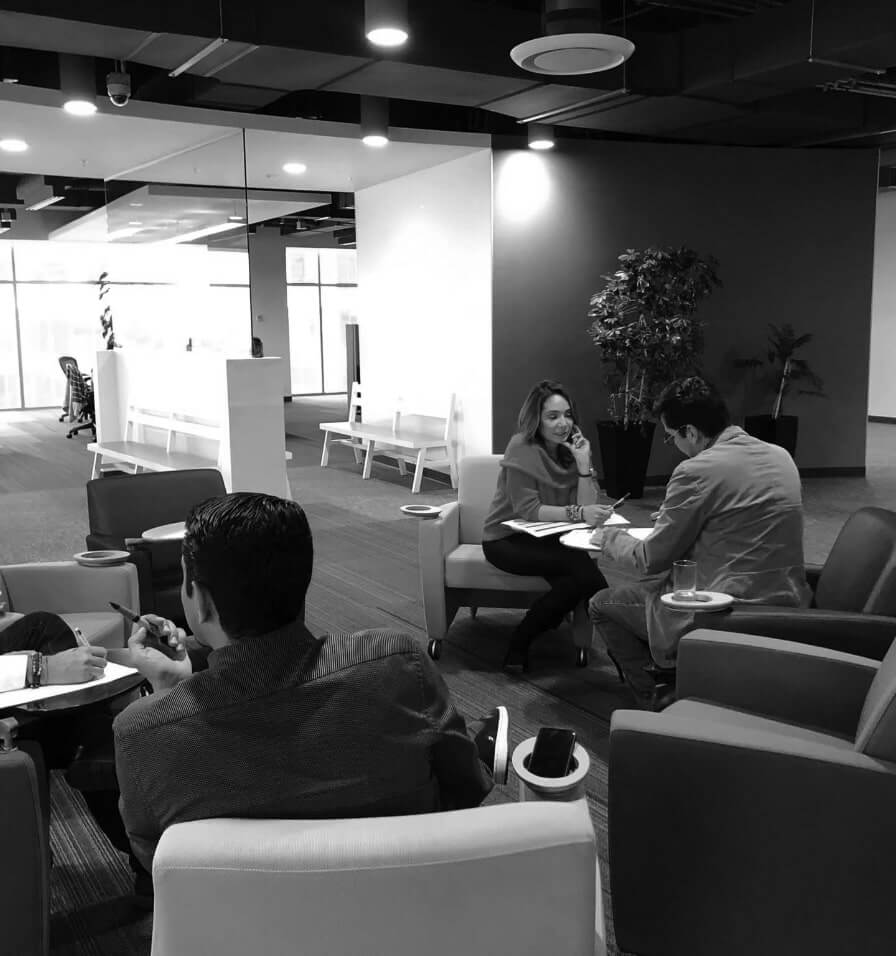 Clients
Global brands working with us
Bayer
Futures Innovation projects and training programs for strategic leaders.
Ayssa
Business Innovation, brand strategy for new growth initiatives-
HP
Innovation training program and toolkit.
Tierra y Armonía
Innovation consultancy for internal teams.
Farmacias La Paz
Business innovation and new market strategies.
ISP
Design research, consumer insights.
Tec de Monterrey
Innovation training and toolkit for design thinking teams.
Laboratorios Sophia
Innovation culture strategy.
Chespirito
Innovation driven by strategic foresight.
ITESO
Strategic Foresight training program.
Gobierno de Jalisco
Innovation consultancy for several projects.
Futures-Innovation as culture, growth strategy and enhanced experiences
Our offices
Change experience site
Our HQ are based in Guadalajara, with presence in Mexico City and Montevideo. With the help of global talent and fellows, we extend our presence to the United States, Canada and Europe.
Careers
Work and partner with us
Strategic Designer (jr)
We are looking for strategic designer for a jr position. You should be able to demonstrate professionalism, positive mindset and a diverse range of interests, skills and experiences. Spanish and English is required. Design software tools is a big plus.
Experience Site Manager
If you are an entrepreneur and engaging with people makes you happy, then we are looking for you. We need somebody attending the front desk and updating our Spotify playlist while building a great place to work.
Executive Assistant
We need help putting our ideas, agenda and projects in order. You must be an organized person, with a high sense of responsibility and a creative problem solving mindset. You should be thoughtful, positive and good with numbers.
2020 Intership
Welcome students in final semesters that are looking for experiences in the business innovation, strategic design and consultancy fields. You should be a critical thinker, a self-propelled curios researcher and a creative problem solver that feels comfortable in a highly changing environment.